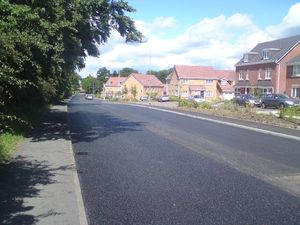 Asphalt And Macadam Surfacing
At Gary Fletcher Surfacing we are a family run business, with more than 30 years of surfacing experience. We provide the East Midlands, Derbyshire and Yorkshire with a professional asphalt and macadam service. We pride ourselves on our friendly service and competitive rates, and offer flexible appointment times to suit our customers' needs. Please see our surfacing gallery page for examples of our previous work.
---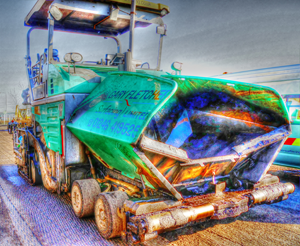 Supply Chain
At Gary Fletcher we realise that Contractors are only as good as their supply chain. We operate an approved suppliers list in order to ensure we work with a high standard of supplier to enable best value solutions to our Clients, whatever their requirements may be. We pride ourselves on having a well integrated supply chain that is managed in a way that encourages good communication and innovation. Our supply chain shares our values, our culture and our aspirations.
---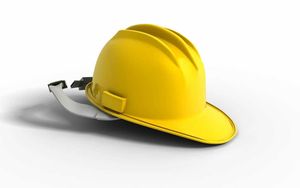 Health & Safety
Our aim is to ensure that all works whatever the size of project are undertaken in a safe, risk free manner. Whether the works are covered by The CDM Regulations, or are of a more simple nature, part of the Contract Manager's role will be to write a Health and Safety Document. This will incorporate all relevant information for the site management team to undertake the works safely. Incorporating a Method Statement and Hazard Identification this gives the site operatives a Safe System of Work.